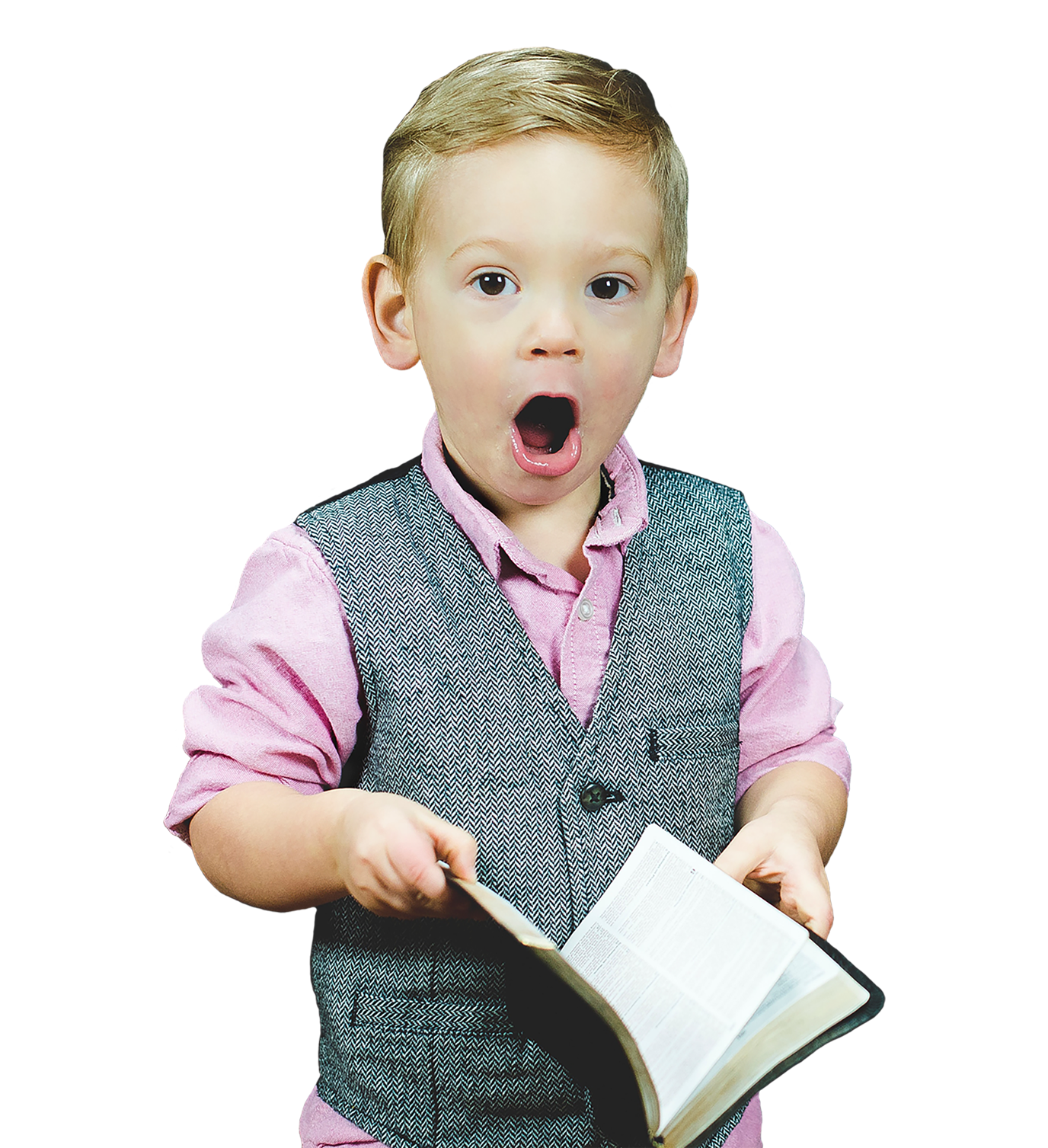 Programs for
Kids & Teens
Morning Movers:
Join us every Tuesday & Thursday at 10:00am for an hour of story reading and crafts!
Ages: 1-4 yrs old (with caregiver)
Afternoon at the Library: Do you have homework? A project to complete? Research to be done? Like to watch movies and give feedback? Well, the library is the place to be! Come by the library after school and stay awhile to complete your homework, read with friends, maybe even watch a movie. Our staff is here to offer assistance to you.
Volunteer Opportunities: Are you looking for a way to contribute to your community or get service hours for school? We are here to help! Simply stop in, pick up an application and return it with a parent/guardian signature. We will contact you as soon as the application has been approved.
Programs for
Adults
A Day at the Library: Whether you're in need of a quiet place to work or a place to unwind and watch a movie the library has you covered. Stop in anytime during operating hours to enjoy free wifi and access to all the great resources the library has to offer.
Did You Know? The library offers direct printing! Stop in and print your documents or print them from home and pick them up when it's convenient for you. The library will hold the print job for up to 2 hours.