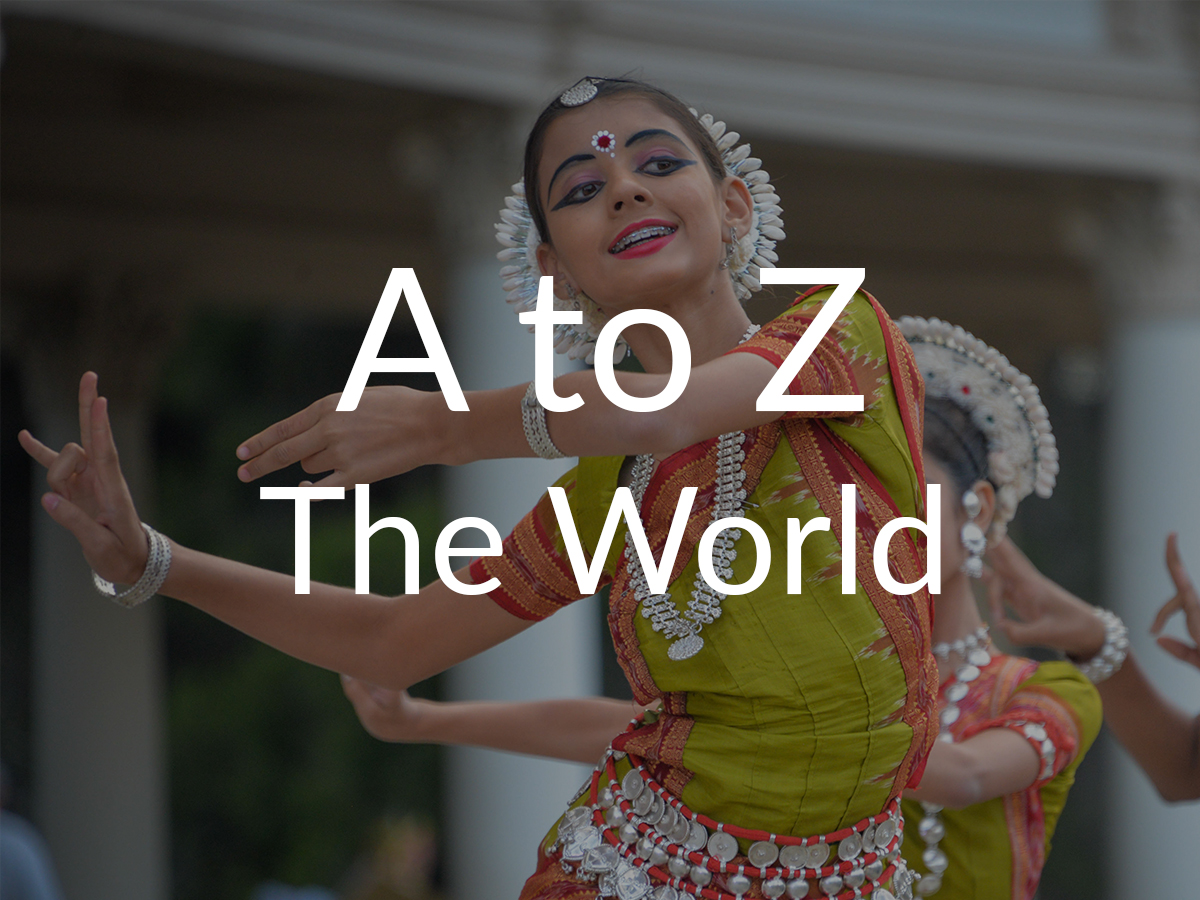 A to Z the World is the world's most thorough country-by-country resource for learning about culture and customs worldwide.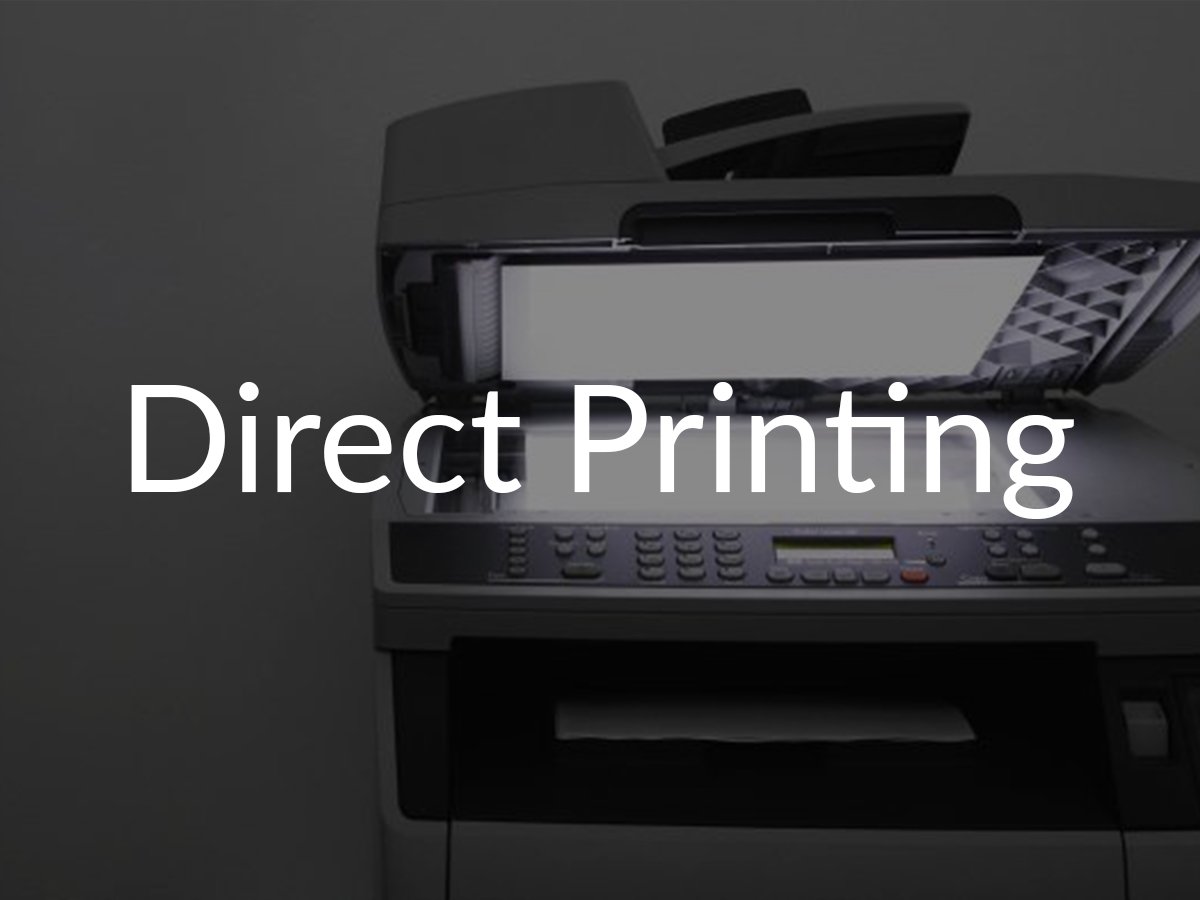 Stop in and print your documents or print them from home and pick them up when it's convenient for you. The library will hold the print job for 2 hours.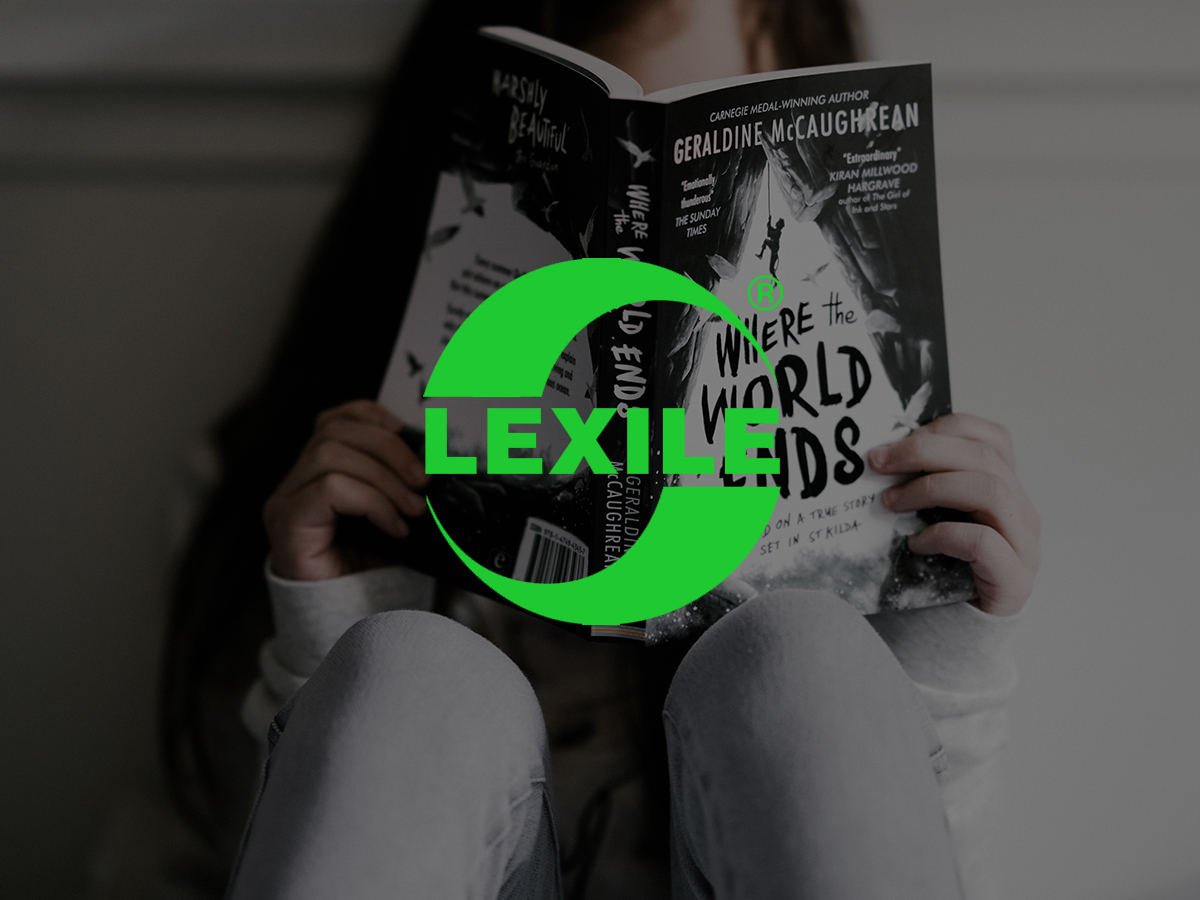 An educational website that allows you to select books and other reading materials at an appropriate difficulty level. It can also be used to monitor a reader's growth over time.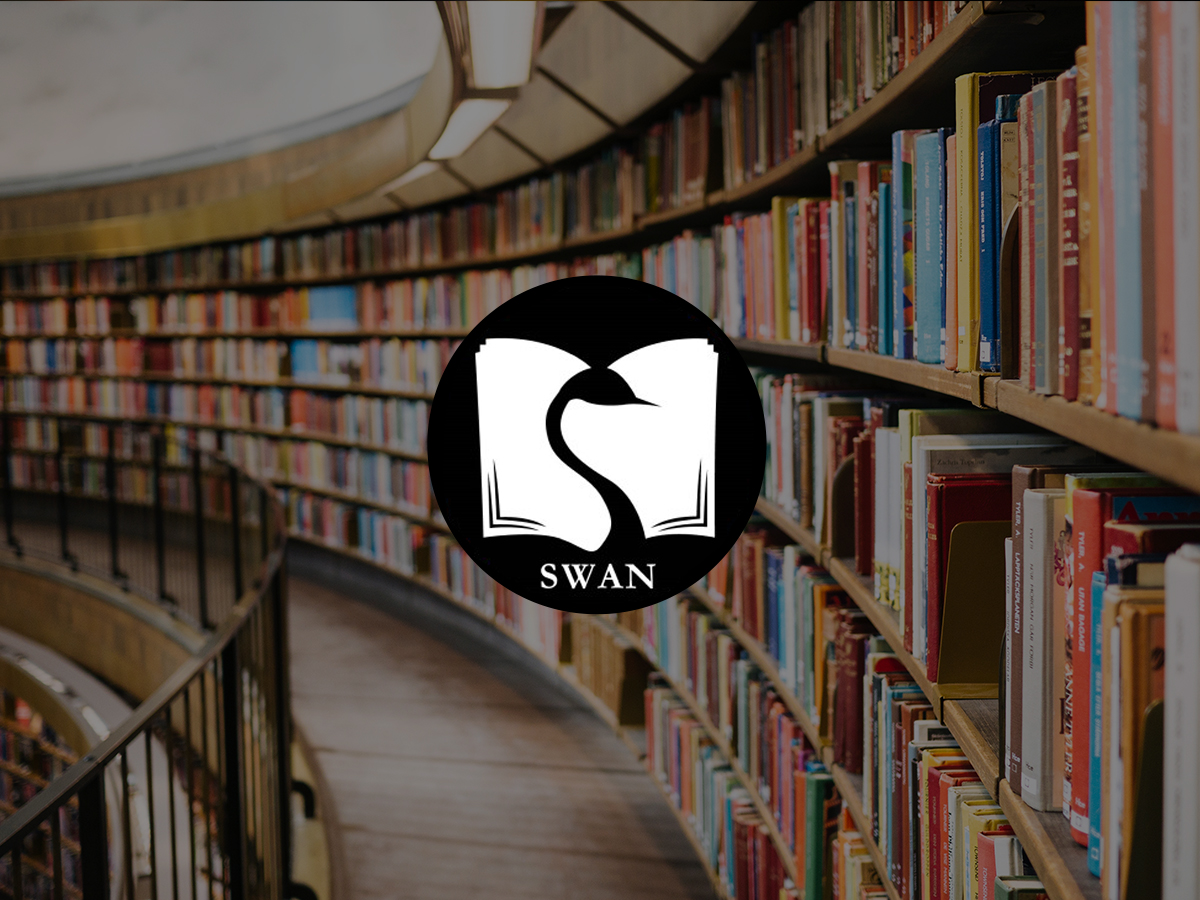 Search the online catalog, place holds, view your account and pay fines on your account.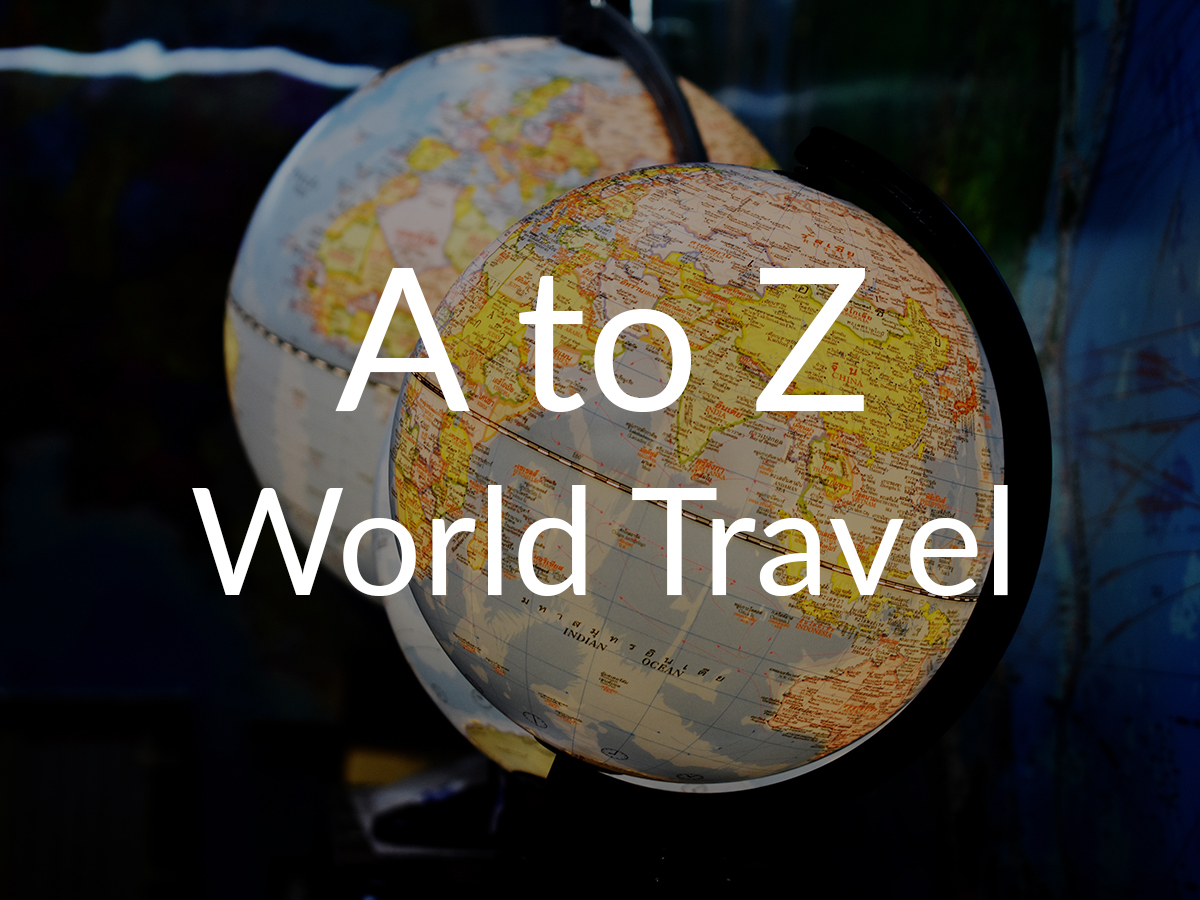 A to Z World Travel provides essential information for your travel needs. It also allows you to take a virtual tour of countries around the world.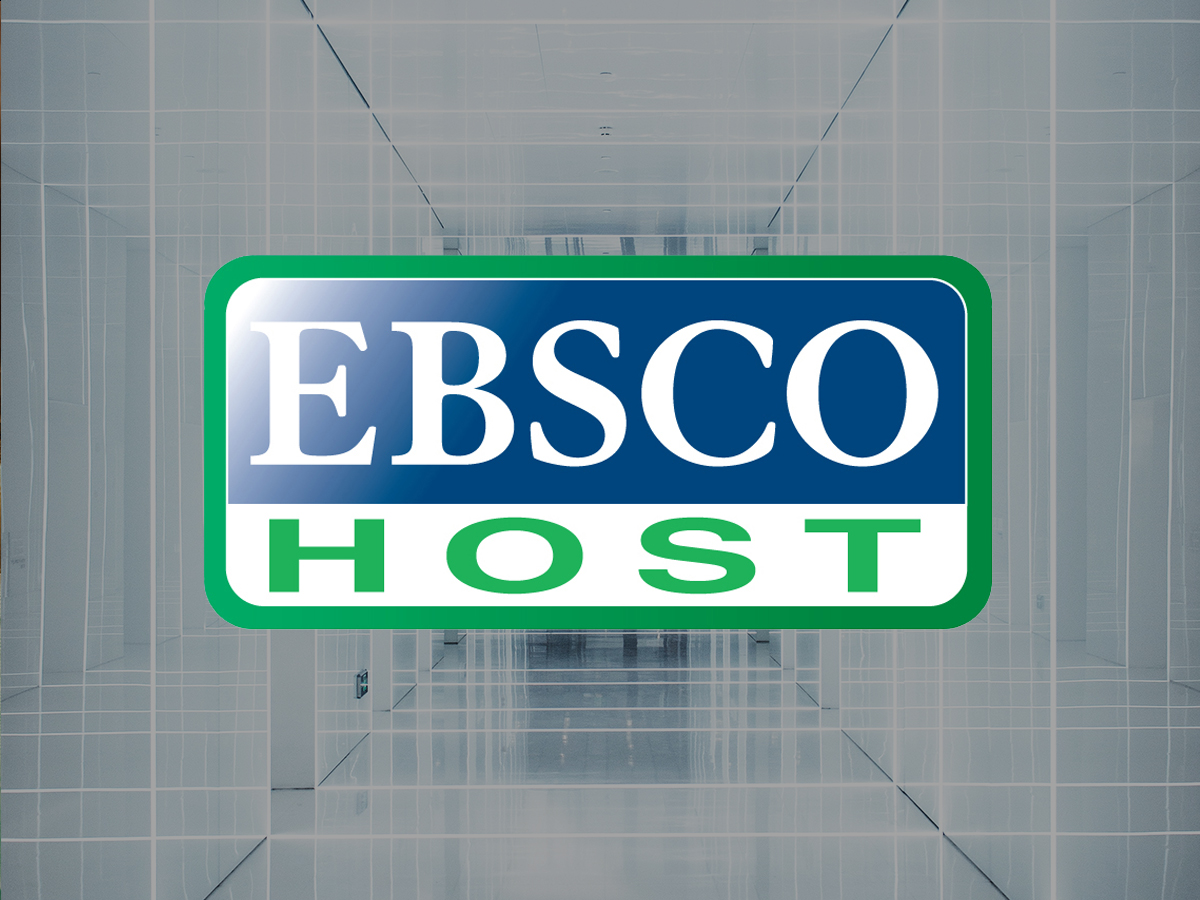 EBSCO Host is a popular online database and discovery technology. Login using your 14-digit Lyons Library card number.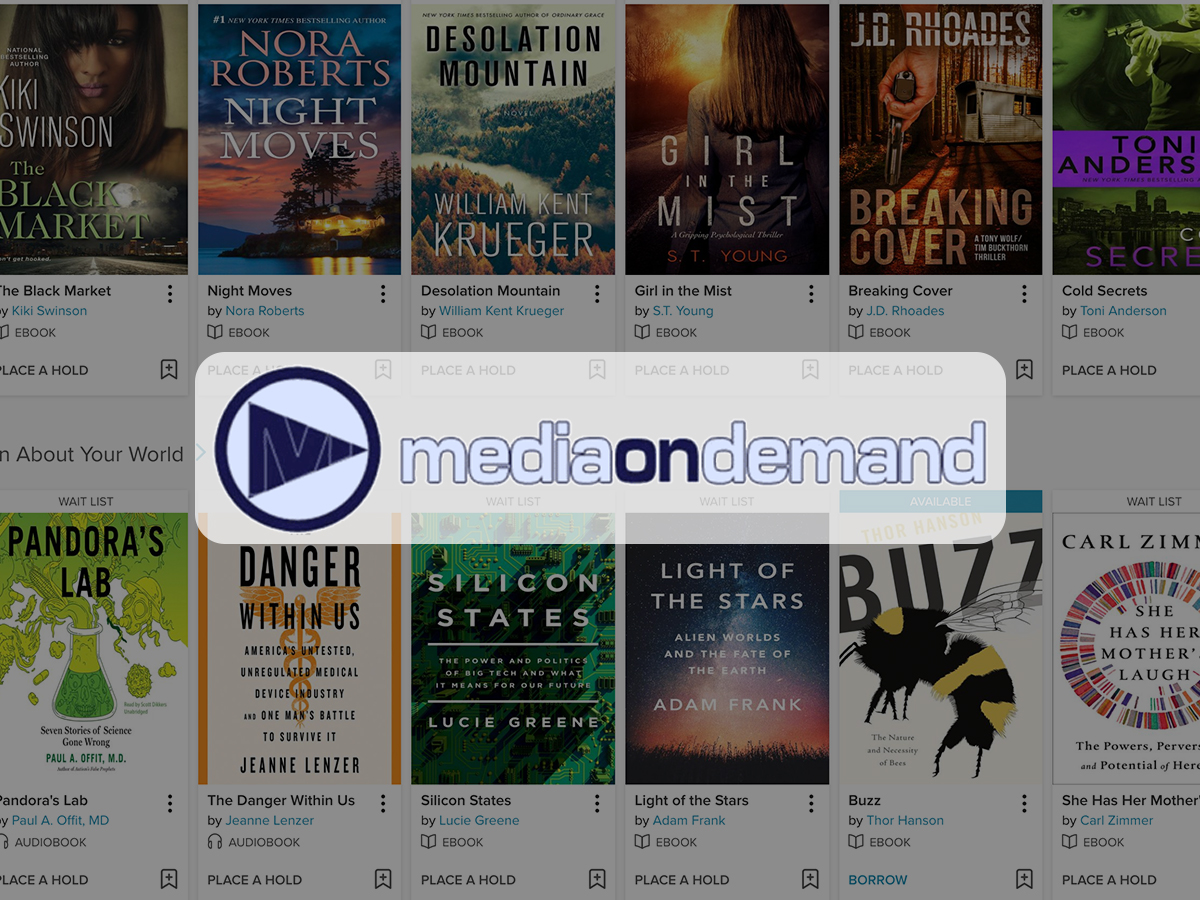 Use your library card to download hundreds of free eBooks, audiobooks and music to your mobile device, computer or any eReader. Many current and popular titles are available.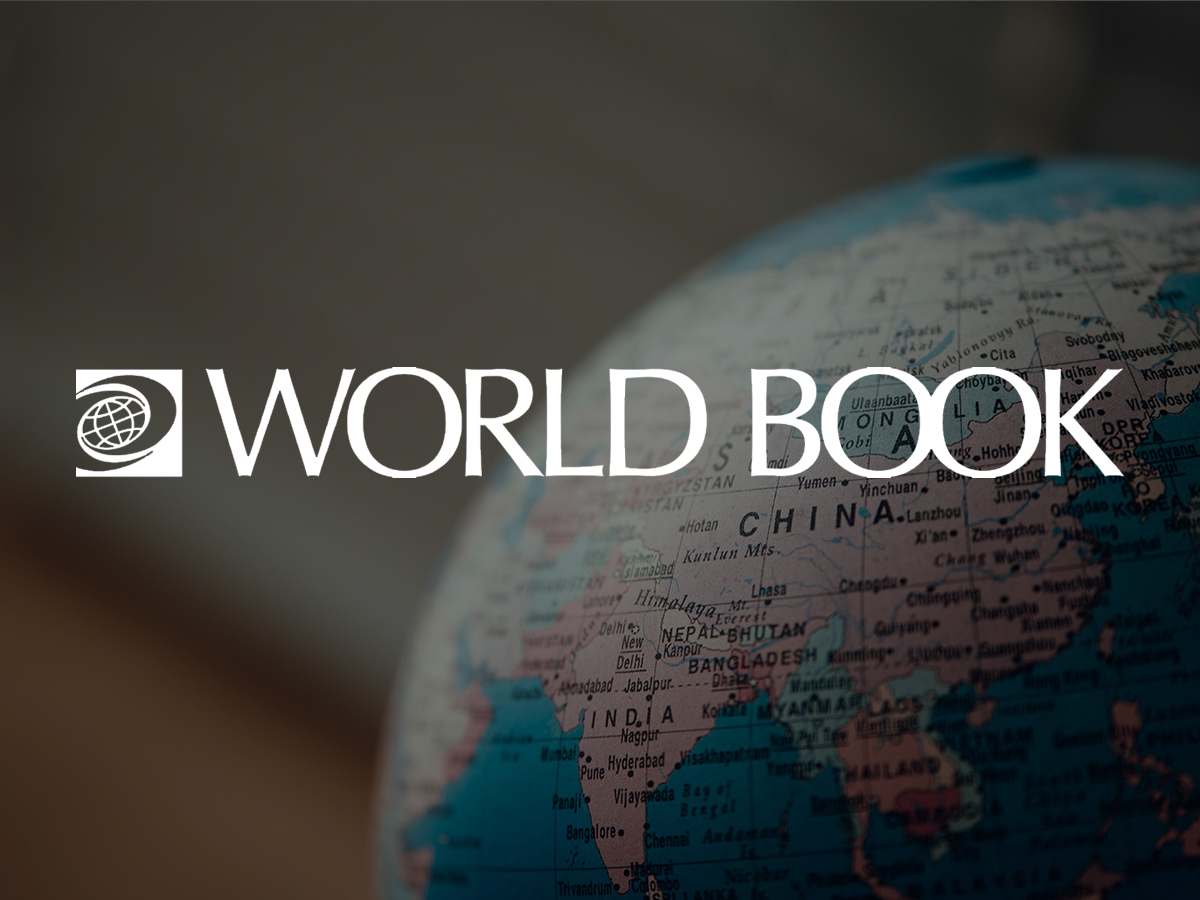 World Book offers an encyclopedia, dictionary, atlas, homework help, study aids, and curriculum guides. Just login using your 14-digit Lyons Library card number.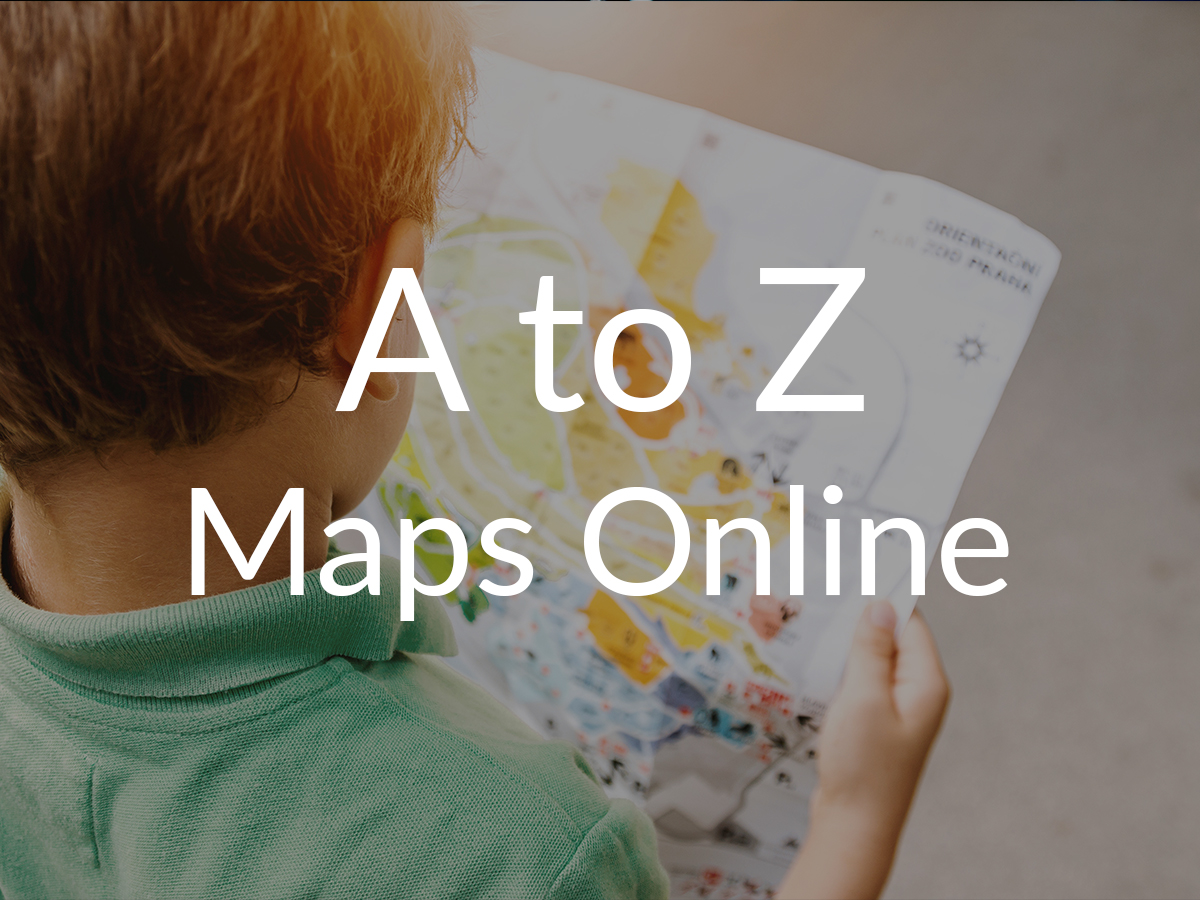 The world's largest database of royalty-free, downloadable maps for academic use. View thousands of modern and antique maps.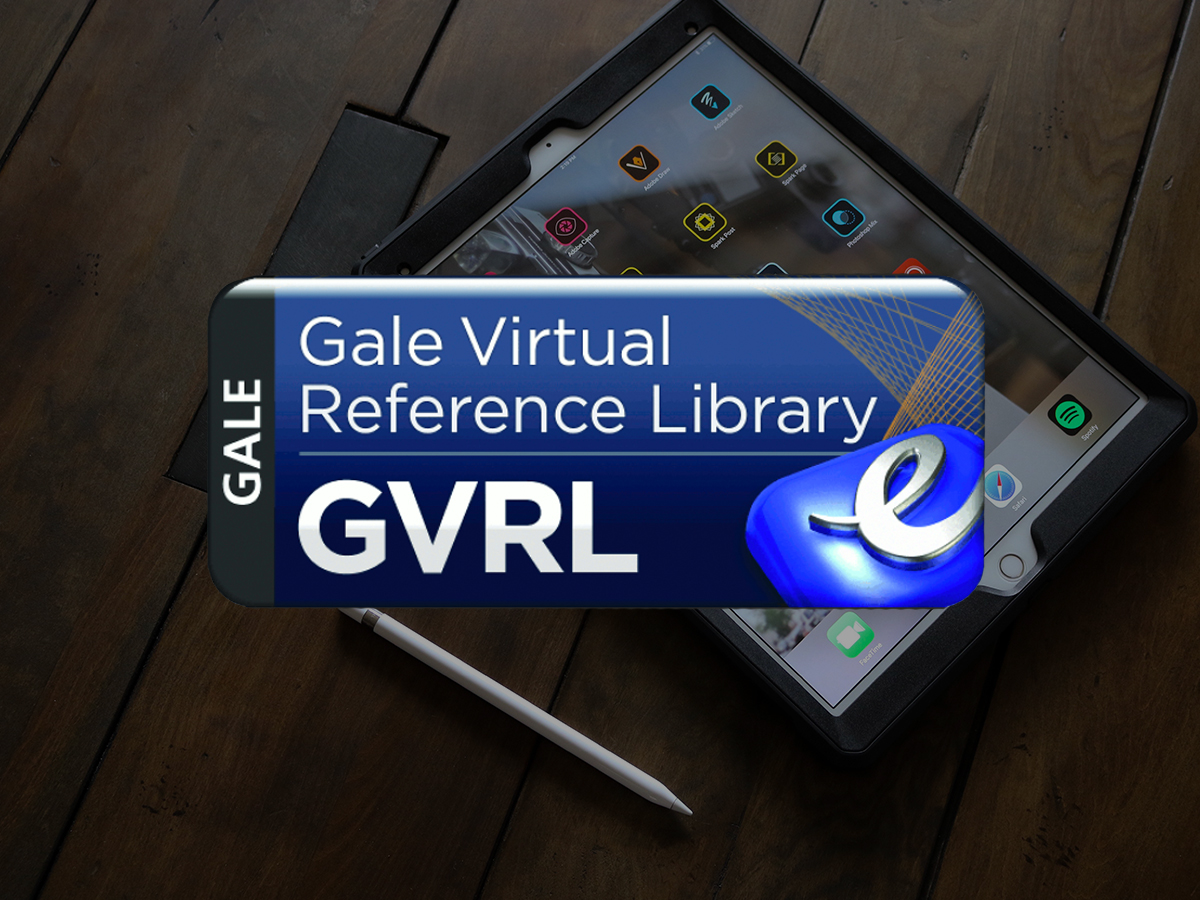 Gale Virtual Reference Library is a great resource of online reference books that you can access at home. Use the password "lyons" to try it out today.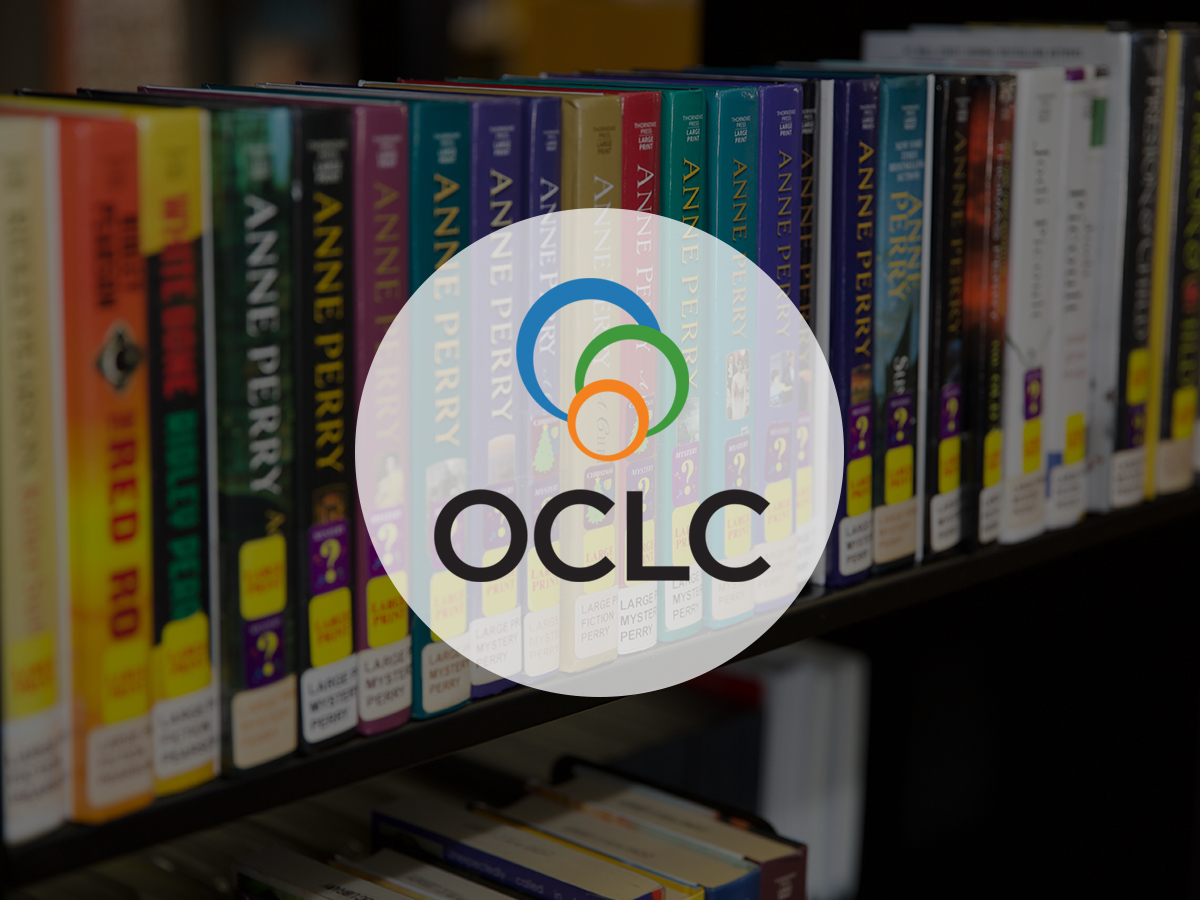 OCLC is the First Search worldwide database for books, DVDs, and more. Click the picture above to try it out! Your login is 100-108-765 and the password is "Lyons" (the password is case-sensitive).