To open the door to lifelong learning, 
promote the advancement of knowledge for a strong community, and provide cultural and recreational activities.
The Lyons Public Library offers programs for adults, teens, and children. Check out our Programs page for more information.
The Lyons Public Library has been servicing the Village of Lyons and the surrounding communities since 1936.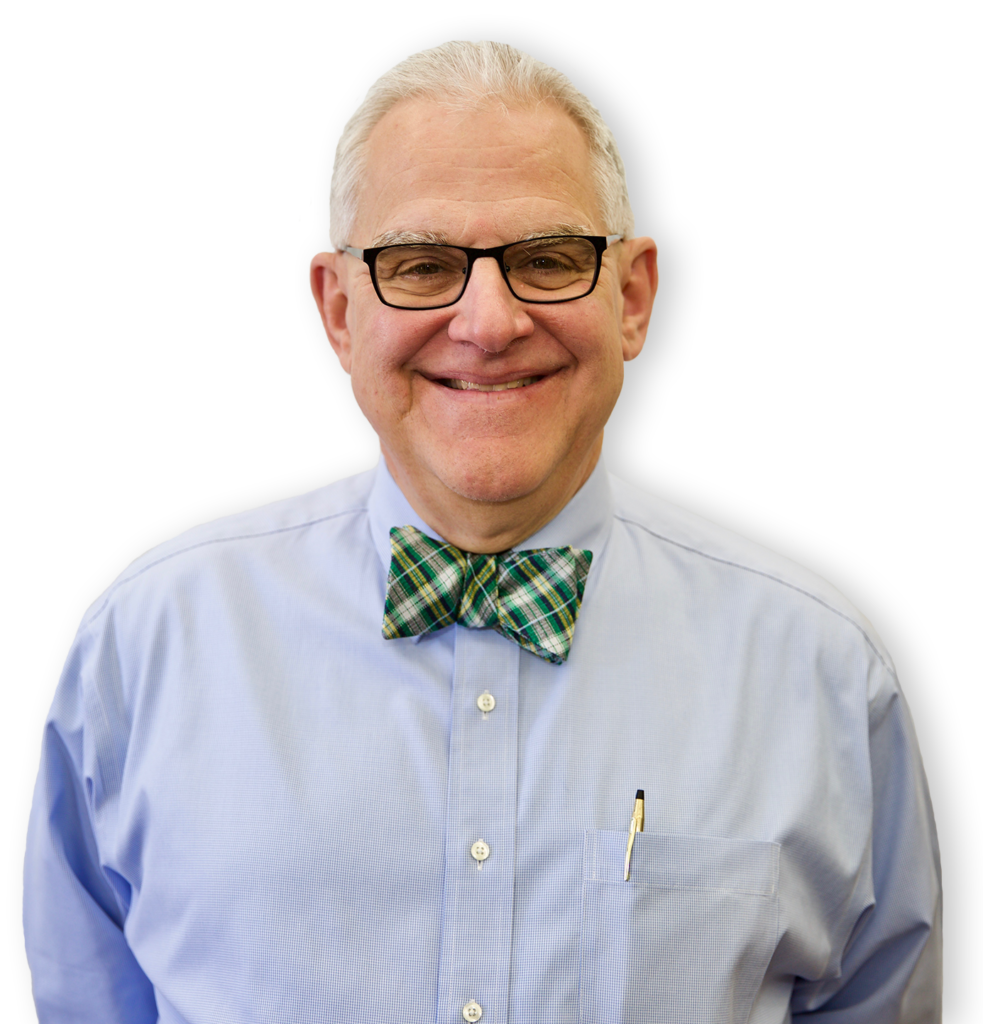 Library Director Dan Hilker
We do the best we can to inform our patrons about the many features of the Library. As we explore what the Lyons Public Library has to offer, it is very important to begin with the basics. The Library card. Your Library card opens all the features of the Library. Remotely and when you visit. On your next trip to the Library, ask about getting a Library card or updating a current one.  When applying for a card you are asked for proof of residency. This allows Lyons residents priority at the Lyons Library.
What kind of programs are you looking for?

79
Years Serving Our Community

33560
Items in Library Collection


EBOOKS & AUDIO BOOKS
Bring Your Library Anywhere!
An eBook is an 
electronic
 version of a traditional print book that can be read by using a personal computer, eBook reader, or by using a mobile device. With a library card from the Lyons Public Library you have access to thousands of eBooks and audio books.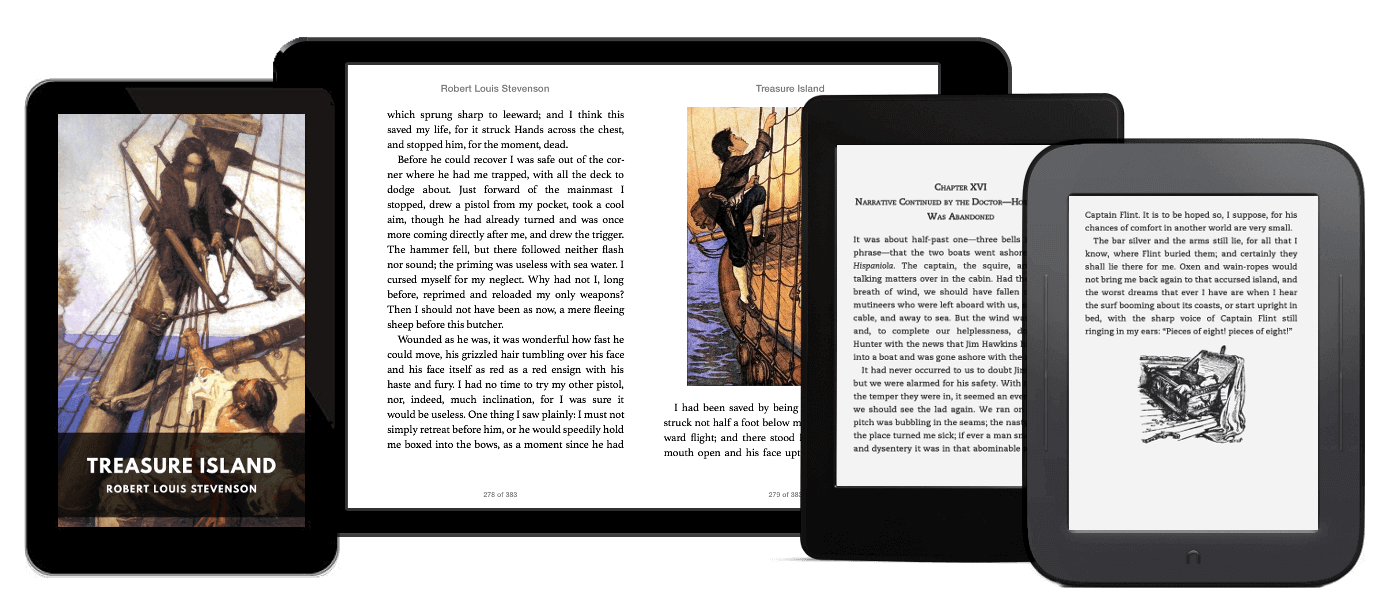 YOUR JOURNEY BEGINS HERE!
4209 Joliet Ave, Lyons IL 60534